Yes it has been a warmer Summer than usual but I like most people will be very sorry to see it end. I simply love the consistency of being able to schedule an evening meal outside any day of the week, or the times when friends drop by and you don't need to bundle up to sit outside on the patio or balcony and have a cocktail. So if we must say goodbye to Summer we wanted to put together some of the best wines to go out in style.
We will start off by focusing on California whites. Part of the reason is for the longest time most wines from California weren't known for their acidity; that's because they were styled after a rater ponderous iteration of Chardonnay and were relatively thick and cloying. Now all of that is changing, wines are made with dry Rieslings, Pinot Gris, Pinot Blanc, Trousseau Gris, and many others have found their way into the marketplace over the past decade. One would have to say that even Chardonnay has lost a little of its blunt edge and has become a little leaner, greener, with a slight edge to it.
With that in mind here are some of our favorite California wines that will help you tearfully toast the end of Summer.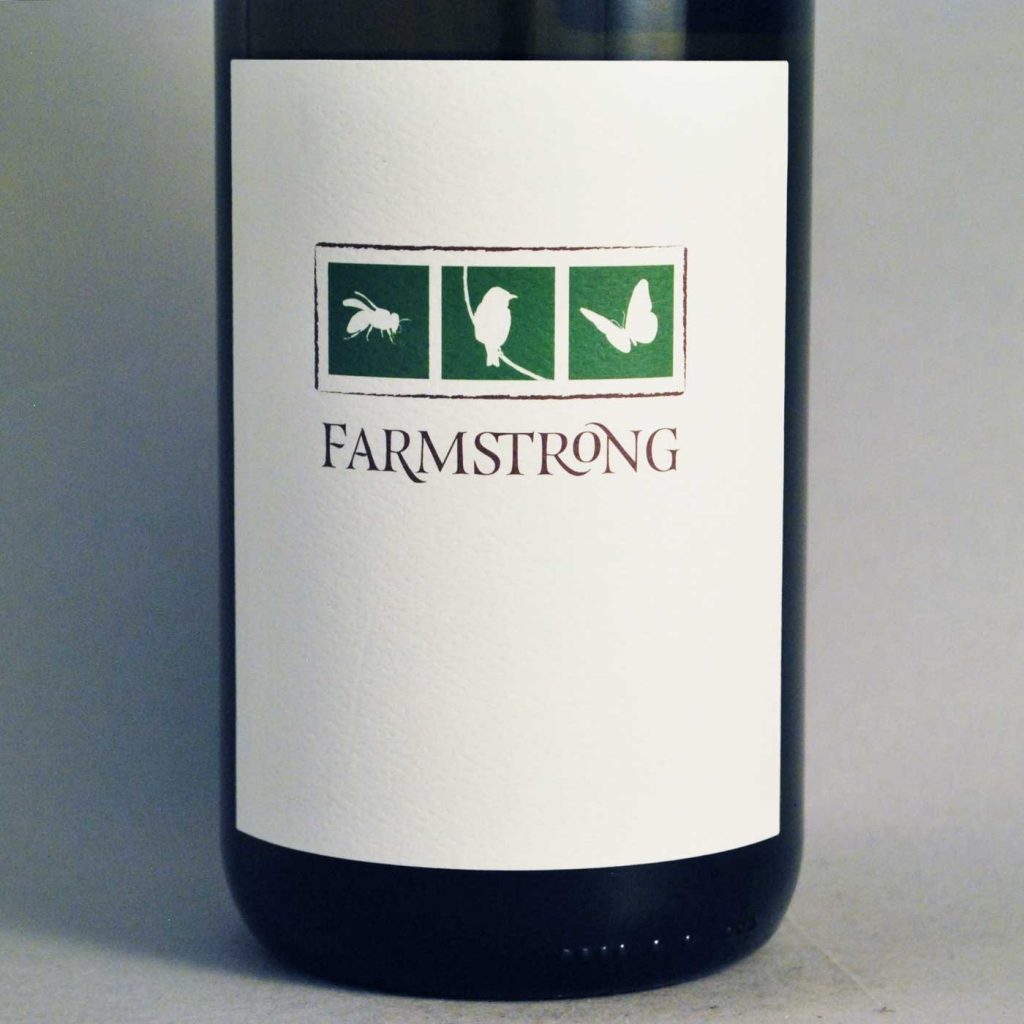 Farmstrong 2015 Suisun Valley White Field Blend $22 – This wine is actually from three different vineyards in the Suisun Valley, a lesser known appellation east of Napa, in the eastern hills of the Vaca Mountains. This is a blend of Grenache Blanc, Albarino and Verdelho; it's a wine that bears a kind of beautiful contradictory purity. The lemon and lime aromas coexist without effort with lovely peach flavors, both framed by a salty mineral underpinning. It's a mouthwatering flavor with a lemon sole, so it will go very well with lighter meals, vegetarian dishes, or by itself to complement a Summer sunset.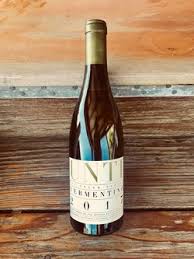 Unti 2017 Dry Creek Calley Cuvee Blanc $30– Mick Unti was an early adopter of Rhone varieties; he has three whites planted on a 55-acre vineyard in the Dry Creek Valley in Sonoma County. His 2017 Cuvee Blanc is made with Grenache Blanc and Vermentino. Unti  describes this wine as having the highest acidity of any he has ever made. It leads with scents of lemon and green apple, with a salted lemon tang to the flavors and flush finish hat's crisp and vibrant. At $30 per bottle it could be a California golden nugget of a find.