The gadget of the year has to be the first generation of virtual reality to hit the consumer market. It may seem like it has been a long time coming but the truth is that they are way ahead of schedule. Best part of all is that some apps, games, and programs can run off your mobile phone, much more advance that the boxes that resembled a desktop computer that it was once thought they would need to power the units. It has been one of the most popular gifts of the season as you can tell by the push of Best Buy, Frys, and other large electronic outlets. Although the TV advertising hasn't been ubiquitous but you can't watch a game on the weekend without seeing at least one Samsung VR commercial. We've had an opportunity to see several of them up close and here are some of our favorites.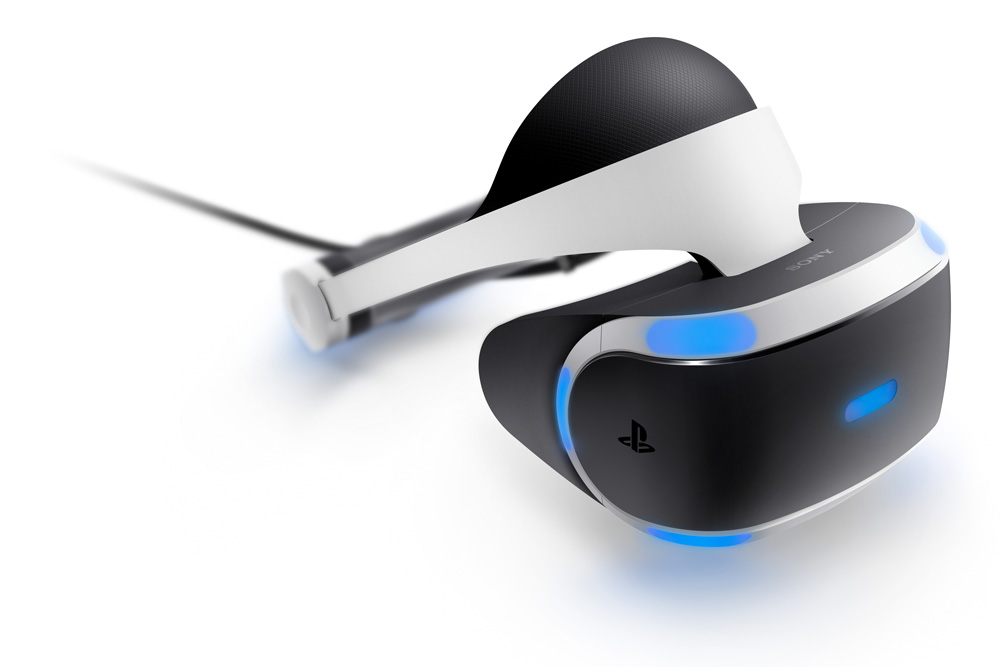 We start with the most accessible to most and that is the Sony Playstation VR. Not just because it's available in most large electronic store chains but because it is really a good system and at $399.00 USD it is within most budgets for those in the market to embark on their VR journey. The PSVR will be most people's introduction to 'good' VR. It's not perfect but it's going after console gamers hard and, ultimately, it is still a truly awesome PS4 accessory. There's nothing else in the PS VR's category of quality but affordable VR; therefore it is the benchmark for console mainstream VR. With its low price and PS4 compatibility, PlayStation VR has the chance to go big – even if, by its own admission, the tech isn't quite up to the standards of its competitors.
The least expensive of our list is the Samsung Gear VR. At just $99 it won't set you back too much and opens the doors for those who really want to experience VR without going into debt to do so. You've probably seen the unit in one of the afore mentioned commercials, but it doesn't look much different to its predecessor but it has several upgrades that make it totally worth it. Gone is the hugely annoying lens fog thanks to new vents and more space inside the headset. Of course, the visual experience of using Gear VR will depend on which Samsung smartphone you use, like the large and sharp Note 7 screen, but there are some improvements to the actual headset no matter which Sammie handset you've got – specifically Samsung has widened the viewing angle to 101 degrees (from 96 degrees) and darkened the colour tint to reduce glare and reflections. The price of the new Gear VR hasn't gone up at all either – you'll just need one of the following compatible devices to plug in: Galaxy Note 7, S7, S7 Edge, Note 5, S6, S6 Edge or S6 Edge+.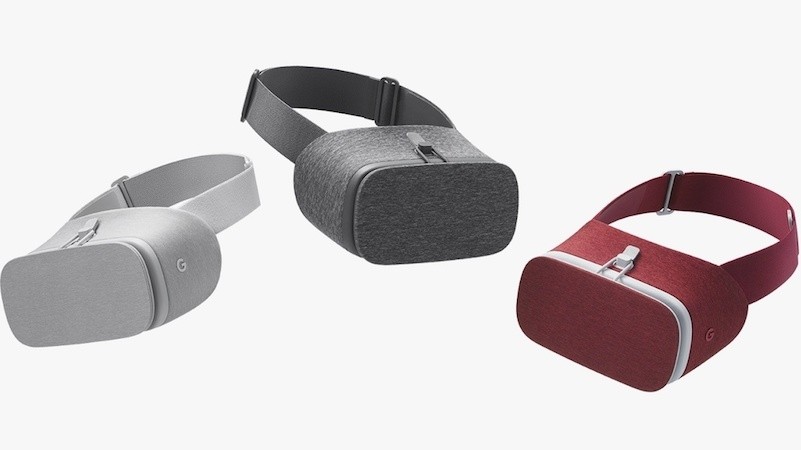 You had to know if this was going to be big then the 'mother ship' was going to be involved and Google is making waves and ruffling feathers. They recently dropped the price on their Daydream VR to $79 in some outlets. We can't confirm that's the out the door price so we still have it tied with Samsun at at $99 price point. The first headset born out of Google's Daydream VR Platform, it was first revealed at I/O 2016 in late 2016. Google claims View is 30% lighter than other mobile headsets on the market – no names named but we'd guess they mean the newest Samsung Gear VR. For now it's only compatible with Google's new Pixel phone, which is Daydream ready, but we're expecting compatible phones from Samsung, HTC, Sony et al. When we looked at and have to say it's gone down a storm at Wareable HQ. When it comes to mobile VR experiences, it's one of the best, and never discount how the availability of different colors may catch on the Apple pulled the trick with computer hard cases.