Firstly, it you're even contemplating what you are going to get your significant other for Valentine's Day and it's not the 14th congratulations, you're already ahead of the game. Now if you're looking to do something new and different to spice things up, we have some VDay ideas that will make you look like a rock star and make your significant other's friends red with envy.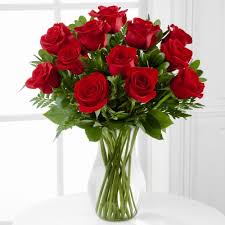 Now it needs to be said there is nothing wrong with the traditional red roses, in fact, some traditionalist say don't veer too far off the path, play it close to the vest and you can't go wrong because there is not much that can top when flowers are brought into the work place and placed on the desk for the entire office to see, and sigh a big "awwwww". So that's always a great start and perhaps the 'industry standard'. But if you want to go above and beyond and really make a statement, add one of these to the program and have your sweetheart talking about it all year round' rather than just until the rose petals fall off.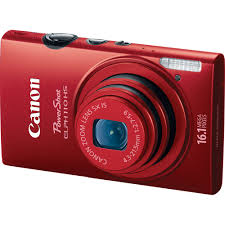 Nothing says I love you just the way you are better than a photograph particularly when the quality is better than what you can take on your smart phone. We like the style of the Cannon Power Shot Elf Digital ($134) In red of course!. It's compact enough so your valentine won't look outdated taking a picture with something that isn't flat, but it has all the technology to process, edit, send, and post top quality photographs on a device small enough to fit into the smallest, hippest purse.
Also prepare for the payoff with a newly released poppy shade of red from Rodin. It's bold yet beautiful just like her. The shade "Red Hedy" is hot for the season and will be a welcome addition to her collection. Also a gift of cosmetics shows you're paying attention to the little things that she is doing to make a difference. Your attention to detail will go a long way.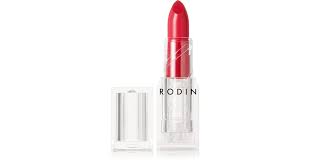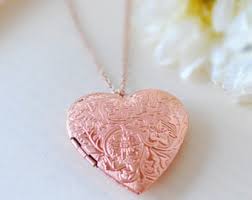 Locket – This is one of those gifts that can show how much time and effort you put into it, despite some of the pitfalls of giving jewelry as a gift, show that there is some thought behind the package and your true message will surely come across in a big way. We understand you have to be very careful when giving jewelry as a gift, particularly to anyone whom is not your spouse. Firstly you have to make sure she is not expecting a different piece of jewelry, particularly if you've been going out for a while! Also consider if it crosses over that line. There are some pieces that you can give as gifts that are not expected to be expensive, but this is a case of knowing your customer. If you typically give high quality diamonds for birthdays, anniversary, Christmas etc., then don't downshift and give a trinket, it won't go over well. However if it fits the moment and the receiver something heartfelt that perhaps has a picture of a memorable day in it, will go much further than the most expensive diamond. Trust us on this one.