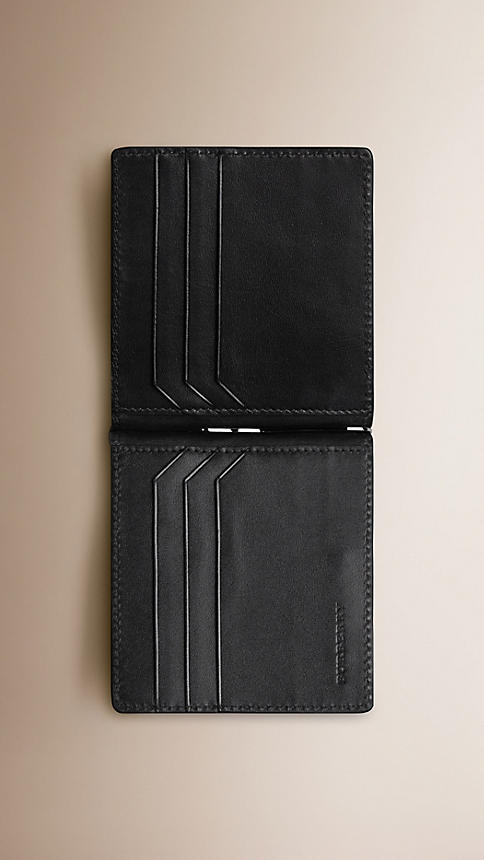 In earlier post we discussed 'completing the look' where if you take the time to put together the perfect suit, shirt, and tie combination, don't drop the ball before the goal line by putting the wrong shoes with it, or not having it tailored properly. So just like your wouldn't go off half-shot finish the game strong also making sure your accessories are up to snuff. Now even though others may only see it for slightly less than minute the wallet you carry says a lot about you and after you made that great first impression with your client or date taking out the fat, faded, seem ripped black leather square from 20 years ago that will cause your stock to drop a few points, spend a little time, and money, and once again, complete the look.
In Jane Howard's book "Families" she writes that you can tell how "complete" a man is financially by the little things rather than ostentatious external things intended to get a desired reaction. Now this isn't about "big leaguing" because you've done the work and you don't something small ruining the impression, conversely, if done right it's the mark of a well polished man and we have some examples that will make sure you hit the mark.
I have to start off with my personal favorite, the Louis Vuitton Gaspar. It's smaller, fits well in your pants, jeans, or the breast pocket of your blazer.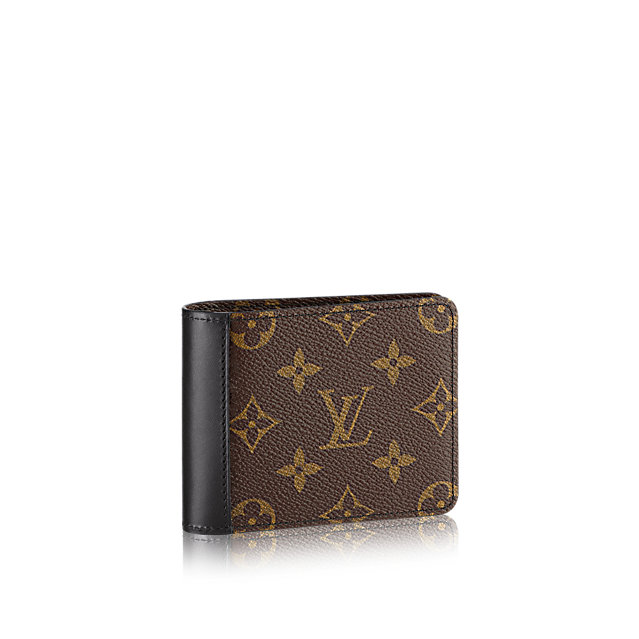 Another staple is its durability and ability to maintain it's shape and color even after several years. It comes with or without the black cowhide leather backing which does add that added level of masculinity if you like the accent, but I prefer the cleaner look. Now, it will be at the higher end, priced at just over $500, but well worth it as the classic style is always on point and the functionality is more than enough. You'll never worry about the impression you'll leave when you take this out to settle the bill.