No doubt the fitness craze that's been dominating the conversation recently has been fitness tracking devices, so we lined them all up side-by-side to who would win the race. We reviewed Fit Bit, Garmin, IWatch, Adidas (these were the final four), Microsoft, IFIit, Jawbone, Basis Peak, Pebble Steel, and a few others. Now all of them had some claim to fame to separate them from the pack but we were looking at the total package, and in the interest of time we narrowed our search down to four and here are the results.
We based our results on five criteria most important to readers and these areas included the screen, wristband design, how accurately it calculated steps, distance, and heart tracking. The test was set over one week, we also tested wrist-based devices vs. hip-mounted for comfort and accuracy. Lastly, we had to look at the software for each to see which could gather and process the information the most efficiently, and of course price.
Now in all fairness to mother apple this deck was stacked against them and they still managed to make it to the final four, but in the end they were going up against devices that were designed to, and could only do one thing and that's track fitness and they did am amicable job but that's not what you would buy this for, it's everything else. While Apple may had the highest marks in regards to overall style, the got outperformed when going head to head in both steps and distance calculation, so the IWatch (model cost $349) came in fourth. Our overall winner was the Fitbit Charge HR, cost $150. it counts daily steps and stairs more accurately than almost all the others, with features that include continuous heart rate monitoring and performs automatic sleep tracking. Additionally it offers some basic smart phone notification features and is complemented by a motivating app that enables third-party integration. The band is surprisingly similar to a wristwatch and the battery life is good for four or five days.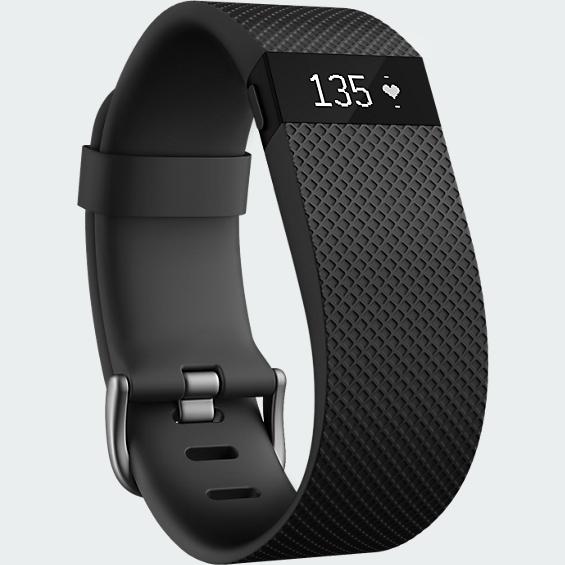 Our honorable mentions were Garmin's Vivofit $150, whose waterproofing could prove to be a key component in a test lasting more than a week, but for our short-term test it got nosed at the wire. It can communicate with cycling sensors and heart-rate monitors to log their data, and it's very thin. We also liked the music playback feature but it's lack of third-party app support means it's ceiling may have already been reached. Lastly, the Adidas Fit Smart Band had good functionality and was designed for running, training and fitness, but the styling just killed it scoring. It resembled one of the old digital watches from the late 80's that had the calculator keys on the front face.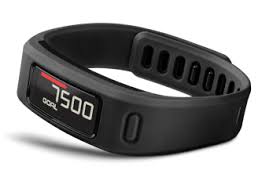 To be clear the outcome of this survey could easily be different, and probably will six months from now, also your choice should depend on the type of exercise you do so it will be somewhat subjective. Cyclers will have different needs than runners or swimmers. However for those that are doing basic workouts either running, at the gym, or at home, this survey should work as a good barometer of what will work well for you and most all make you content with your purchase.